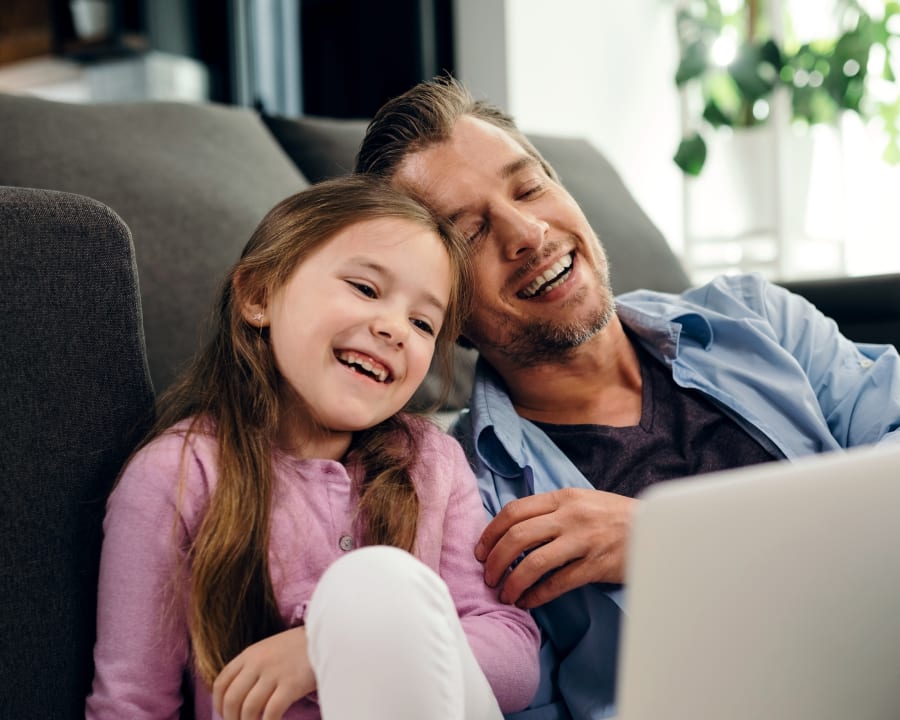 Keeping Your Child's Oral Health on Track
At Westside Dental Centre, we believe that helping your child feel at ease during their dental appointments can help foster positive experiences with their dentist - and help them develop excellent oral health habits to carry into the future. 
With our broad selection of dental services geared to kids, we are committed to offering your child a positive experience at the dentist while teaching them how to maintain good oral health today and into their teen and adult years.
Some kids feel particularly nervous about coming to the dentist, so to help put them at ease, we offer a calm, friendly environment. We hope to make them feel comfortable enough to ask us questions about the process, or to let us know if they need a break.
Developing Healthy Dental Habits At An Early Age
Teaching children that oral hygiene habits and healthy smiles go hand in hand is one of our most important tasks.
During your child's appointments, we'll discuss how to properly brush and floss, how to replace sugary snacks with tasty but healthy treats, and much more. We are committed to helping children develop good oral hygiene habits because this can set them up for a lifetime of healthy teeth and gums. 
Dental Care To Help Kids Develop Bright, Healthy Smiles
At Westside Dental Centre, we understand that your child's smile is still developing, so we strive to do everything we can to help them maintain good oral health and ensure their smiles develop right.
Preventive Dental Hygiene
Bringing your child in for regular exams and cleanings when they are young will help keep their primary teeth in good condition until they are ready to fall out and be replaced by adult teeth. Every appointment gives our dental team the ability to educate your child on proper oral hygiene. We will review proper oral hygiene techniques with your child to ensure their smile is getting the proper care at home.
Restorative Dental Services
If your child is deemed to be at risk of tooth decay, has cavities or is experiencing misalignment issues, their dentist may recommend protective or restorative treatment options. These can include procedures such as dental fillings and mouth guards which can help keep your child's mouth healthy and protected.