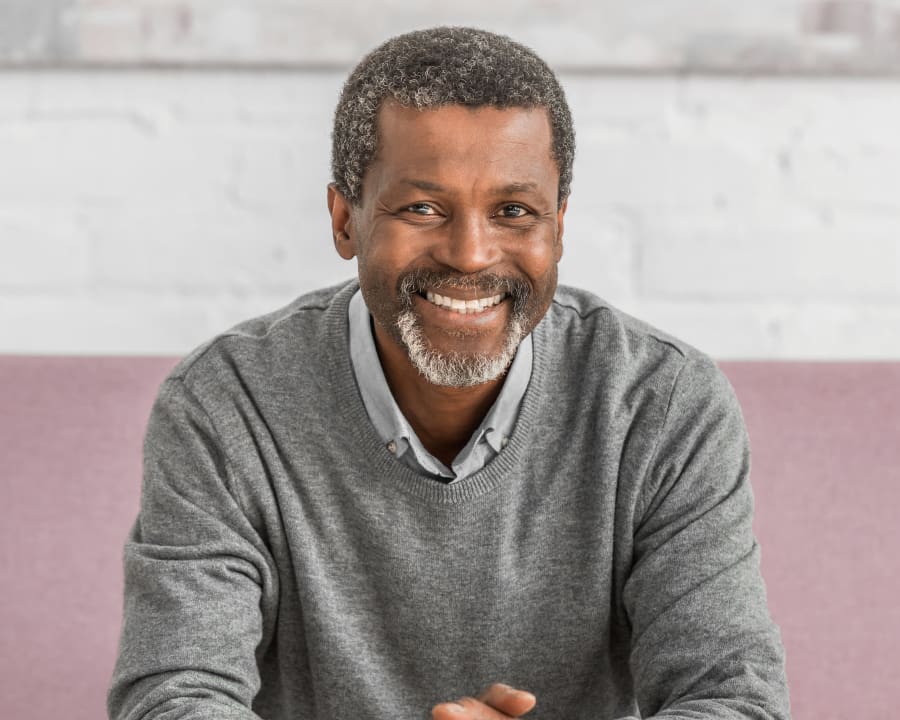 How Crowns & Bridges Can Help You Achieve a Healthy Smile
Crowns and bridges are both restorative dental treatments that are designed to restore the normal function and appearance of your smile by filling gaps left by missing teeth, and reinforcing the strength of existing damaged teeth.
When you have a dental crown or bridge placed, it can have a profound effect on your oral and overall health. Not only can it help you maintain the natural shape of your face and jaw, but it can also return your ability to speak and chew effectively.
By repairing structural problems such as damaged or missing teeth using a dental crown or bridge, our dentists can alter the appearance of your smile – and help protect your long-term oral health.
Dental Crowns
Dental crowns, also called caps, are hollow, artificial teeth used to cover damaged, decayed or discoloured teeth. Crowns can restore teeth and protect them from further damage. They can also be used to cover teeth that already have fillings when there is insufficient tooth surface remaining for a new filling.
These versatile restorations look and function like natural teeth and can also be used to hold a dental bridge in place, to cover dental implants, or to restore the appearance of discoloured or misshapen teeth.
Dental Bridges
A dental bridge is a natural-looking restoration that 'bridges' a gap left by missing teeth. Consisting of one or more artificial teeth, the bridge is affixed to the teeth on either side of the gap in order to position the artificial teeth in the space where the missing teeth once were.
A bridge helps to preserve long-term oral health by working to prevent other teeth from shifting to fill the space, which can lead to serious dental health issues, including gum disease.