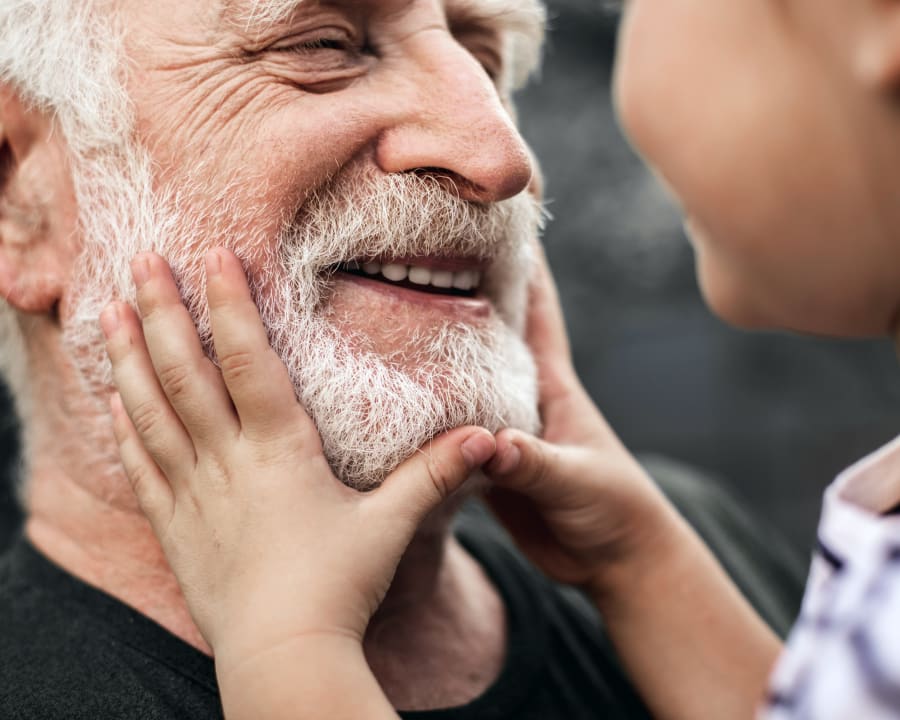 Removable Tooth Replacement Options To Shape Your Smile
Dentures are an artificial set of teeth that are designed to replace missing teeth as well as help patients maintain their facial profile, eat properly and speak more effectively. When it comes to long-term oral and overall health, dentures can help keep your facial appearance and prevent your face from sagging and making you look older.
This dental restoration can be used to replace one missing tooth, several missing teeth or all of the patient's teeth.
Many people who need dentures will put off getting them for fear that they'll have to change their lifestyle or that other people will be able to tell that they are wearing dentures. While these concerns may have held true in the past, modern dentures can provide you with a smile that not only looks good but fits your lifestyle. With dentures, you should be able to eat, drink, and speak normally, without embarrassment.
Types of Dentures
Based on the number of teeth to be replaced and your overall oral health, our dentists will work with you to determine the best denture option for your needs.
Full Dentures

If you are missing an entire jaw of teeth, you may be a candidate for full dentures, also referred to as false teeth or complete dentures.

These dentures will be fitted to your upper or lower jaw and will be held in place either by suction or with the help of an oral adhesive.

Your full set of dentures is easily removable for when you want to clean them or go to sleep.

Implant-Supported Dentures

There are times when patients simply don't have enough gum tissue to support full dentures. In this case, a dental implant, or multiple, may need to be used in order to stabilize the dentures and ensure they won't fall out.

Partial Dentures

Partial dentures are used when a patient is missing more than a few teeth in a row, or when the surrounding teeth are not strong enough to support a dental bridge.

This type of denture consists of one or more artificial teeth that are kept in place by clasps. These clasps fit onto your natural teeth or tooth replacement, similar to a dental crown. 

They can be removed for cleaning and sleeping.
What Dentures Can Do For Your Smile
The gaps left by lost teeth can cause facial muscles to sag, making you look older. Dentures can help to fill out the appearance of your face by helping preserve the integrity of your jawbone.
Dentures are made to closely resemble your natural teeth so that your appearance does not change much. By fitting you for dentures, your dentist will also help protect your remaining teeth from shifting. Shifting teeth can lead to more serious issues, such as jaw pain and misalignment, which would then need to be corrected.