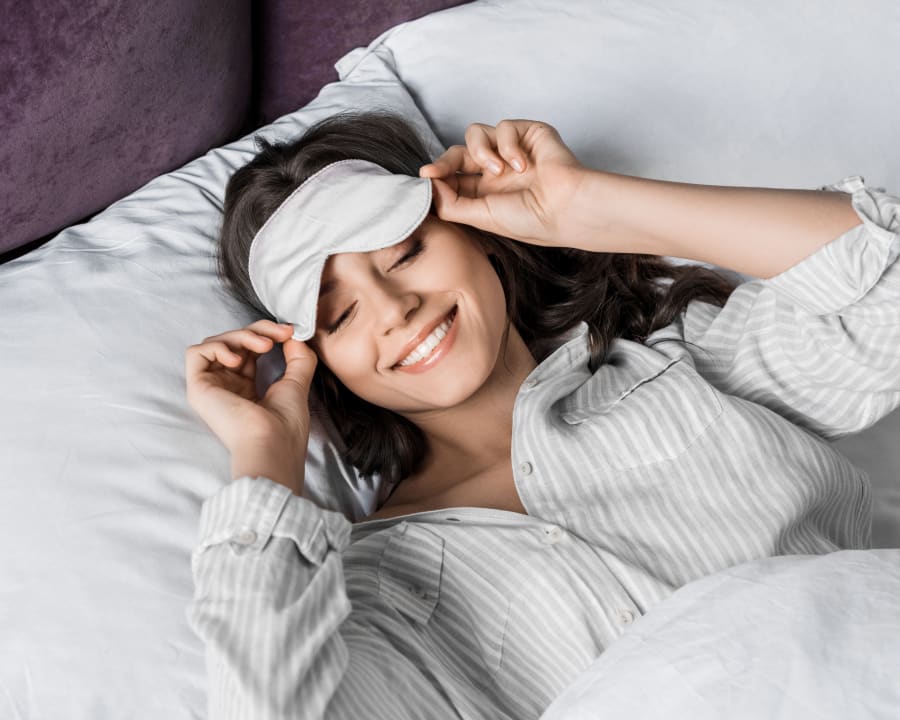 Options To Help You Relax During Your Dental Appointment
Some patients experience anxiety just thinking about coming in for dental appointments. Fortunately, dental sedation can help calm fears you may have due to past unpleasant experiences, fear of needles, nervousness around loss of control, or other factors. 
At Westside Dental Centre, we offer both nitrous oxide and oral sedation to help patients relax during long or complex procedures. Both of these mild forms of sedation are safe and often used for patients with mild to moderate dental anxiety. Your dentist can help you decide if one of these is right for you. 
Our team also does everything we can to help patients feel at ease during their dental appointments. Along with offering dental sedation options, we commit to working at a pace you're comfortable with, offering calm reassurance and taking breaks if needed. 
Nitrous Oxide (Laughing Gas)
Inhaled through the mouth and nose, nitrous oxide is commonly used as a sedative for routine procedures such as teeth cleanings and temporary fillings. You'll remain awake and aware during your procedure and you will be able to communicate with your dentist. This type of sedation acts quickly, taking about 20 seconds to reach the brain. Effects typically appear in just 2 to 3 minutes. 
Oral Sedation
Your dentist can prescribe an oral sedative in the form of a pill or liquid. You'll take this medication orally about an hour before your appointment. Oral sedation is ideal for patients undergoing longer or more complex procedures. While effects from this type of sedation take longer to appear than nitrous oxide, they also last longer.