Straighter Teeth, Minus the Wires
Would you like to have your crooked or misaligned teeth treated, but aren't sure about dealing with braces? Removable Invisalign clear aligners may be right for you. 
Discover Your Straighter Smile
Treating orthodontic conditions doesn't always mean dealing with the discomfort that brackets and wires can cause. With Invisalign's removable clear aligners, you may be able to achieve a straighter smile with less discomfort.
Made specifically to fit your teeth, these low-profile orthodontic clear aligners offer:
Versions for both teens and adults
Smooth, transparent, easy-to-clean aligners
An easily manageable treatment process
No metal, brackets or wires of any kind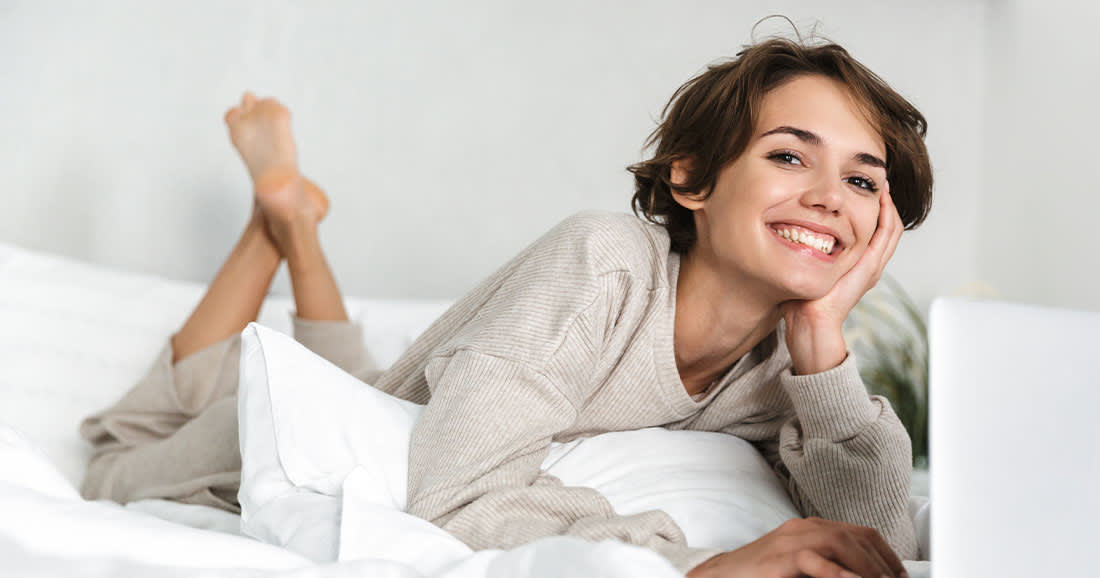 What to Expect With Invisalign at
Westside Dental Centre
For more information, browse our Invisalign FAQs.
Initial Consultation
Request an Appointment with one of our dentists to see if Invisalign clear aligners may be the right option for your smile.
Digital Smile Preview
Our 3D scanner technology can show you what your straighter smile might look like once the treatment process is complete.
Custom Treatment Plan
Your Invisalign treatment plan will be fully customized to meet your needs and help ensure that you reach your ideal smile goals.
Fewer Appointments 
With Invisalign (vs. traditional braces), you may find that you spend less time in our dental office during the treatment process.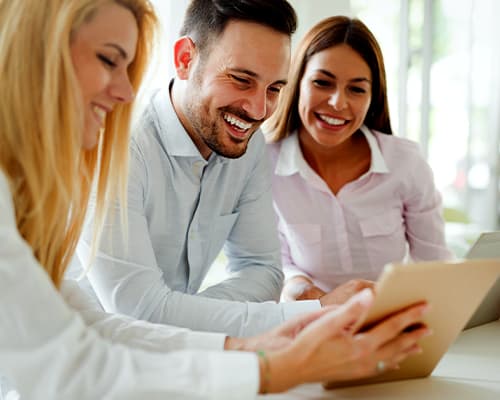 Step 1
Discuss Your Goals
One of our dentists will talk to you about what your smile goals are and how Invisalign may be able to help correct your issue.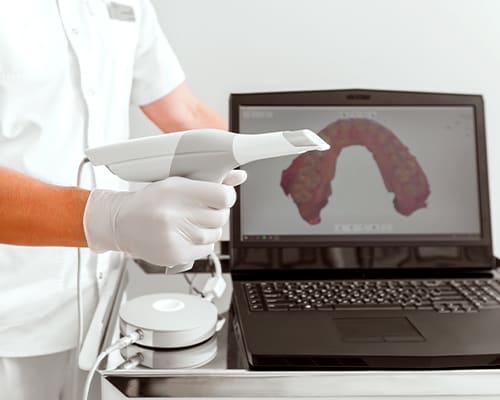 Step 2
Get Your 3D Treatment Plan
We'll do a 3D scan of your teeth, which will allow us to show you a preview of what your straighter smile might look like.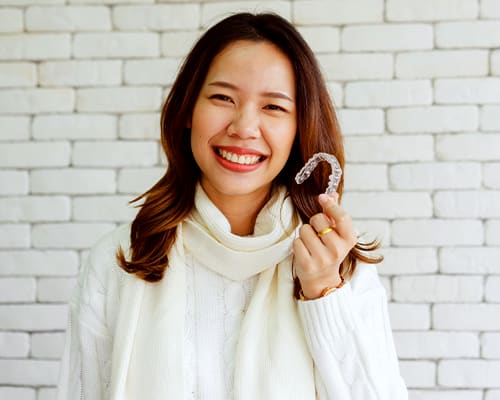 Step 3
Pick Up Your Aligners
Your dentist will contact you as soon as your Invisalign aligners are ready so you can get started on your journey toward straighter teeth.
Request a Consultation
Complete the form below and we'll be in touch to answer your questions and book your Invisalign consultation. Prefer to call?