Serving the Westbank community with dental services

Your partners in bettering your oral health

Contact us for help finding an appointment that fits your schedule.
Your Smile Is Important To Us
Dental Services You Can Count On
At Westside Dental Centre we are proud to provide dental services that can help keep your teeth strong and healthy.
Helping You Achieve Your Smile Goals
Welcome to
Westside Dental Centre
Choosing a dentist is an important step in your oral healthcare journey. You can trust that our dentists and dental team will deliver personalized care to help you achieve your oral health goals and keep your smile healthy.
Offering everything from cleaning and hygiene to children's services, oral surgery and orthodontics, our dentists can meet your oral health care needs. We also serve patients from the broader areas of Kelowna and the Okanagan.
The wide variety of dental services and treatment options available at our Westbank dental office can help you achieve your dental goals. With short wait times, same-day appointments, multiple appointment booking for families and sedation options, we can't wait to help you protect your smile and maintain your oral health.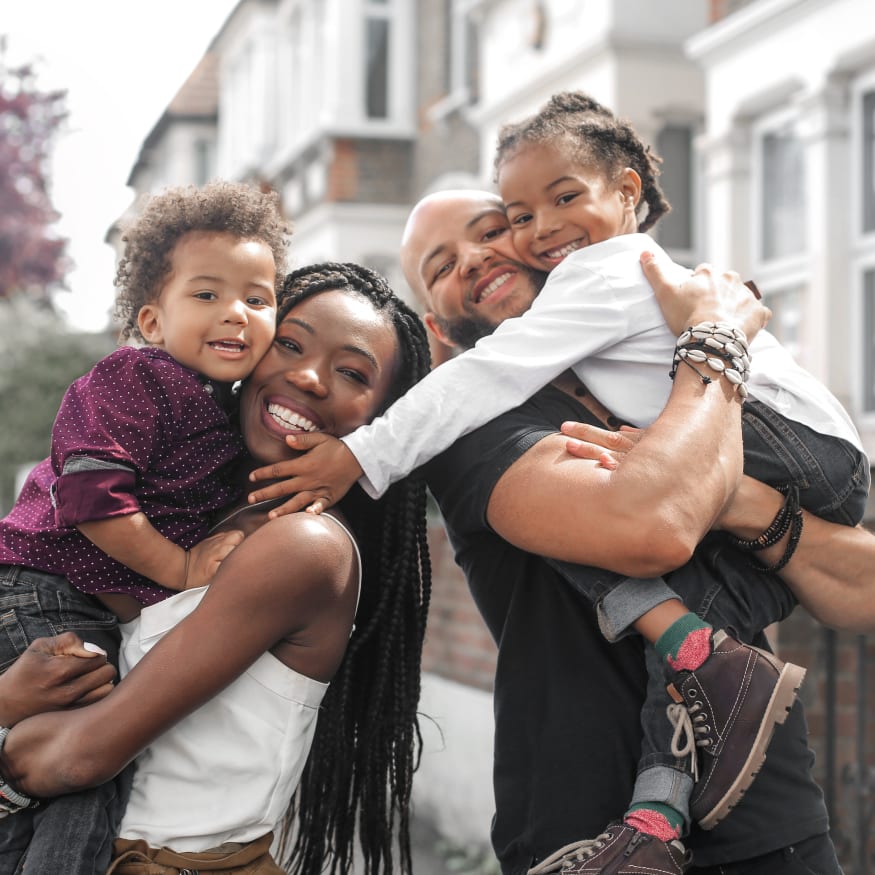 Why Choose Westside Dental Centre? 
What You Get at Our Clinic
We offer services and amenities at our dental clinic that can help make dental care more convenient, allowing you to stay on top of your oral health and achieve a bright smile.
Sedation Options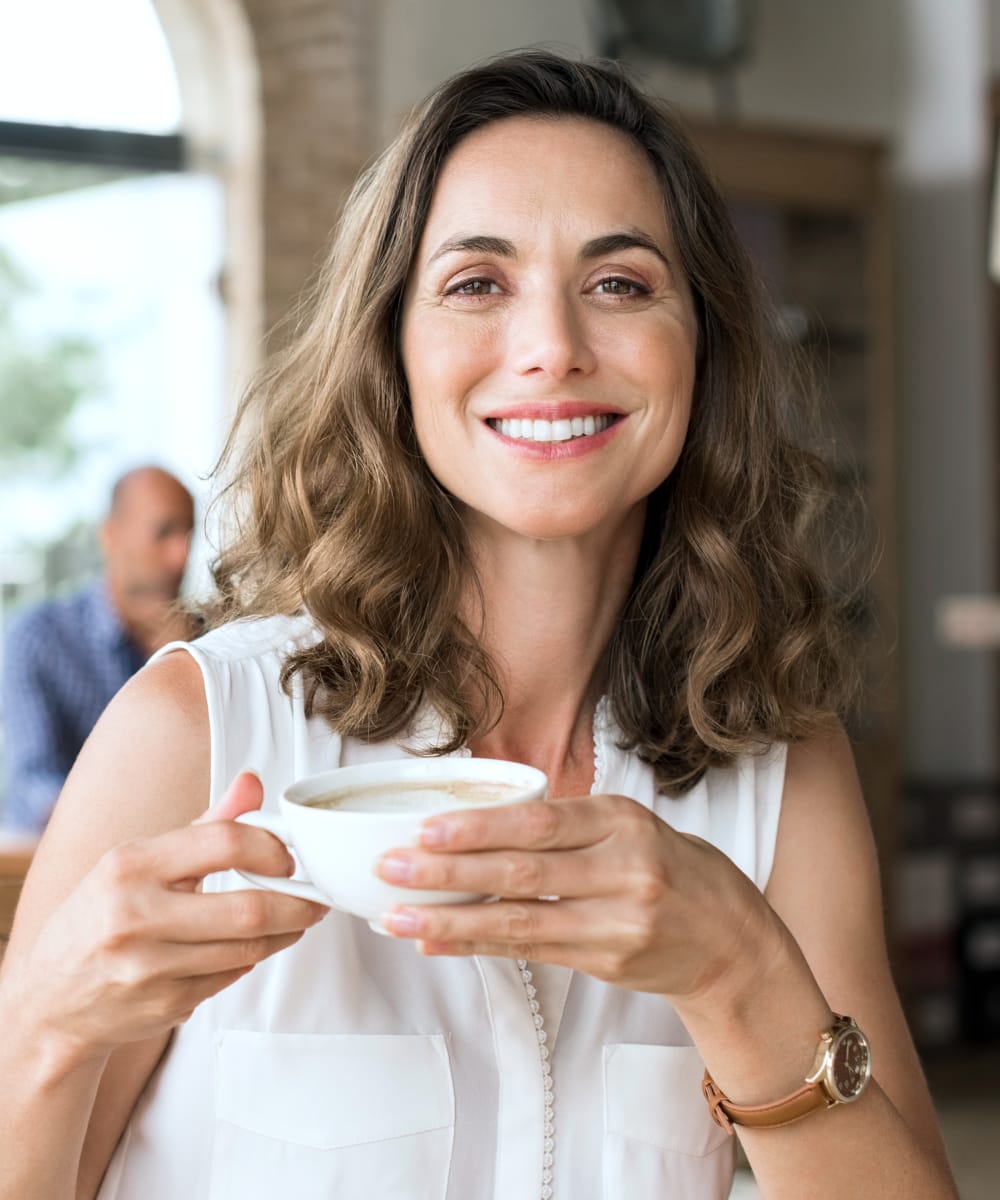 A Clear Alternative to Braces
Achieve a straighter smile without the look of traditional braces. This transparent, removable option helps align your teeth while maintaining your confidence to smile.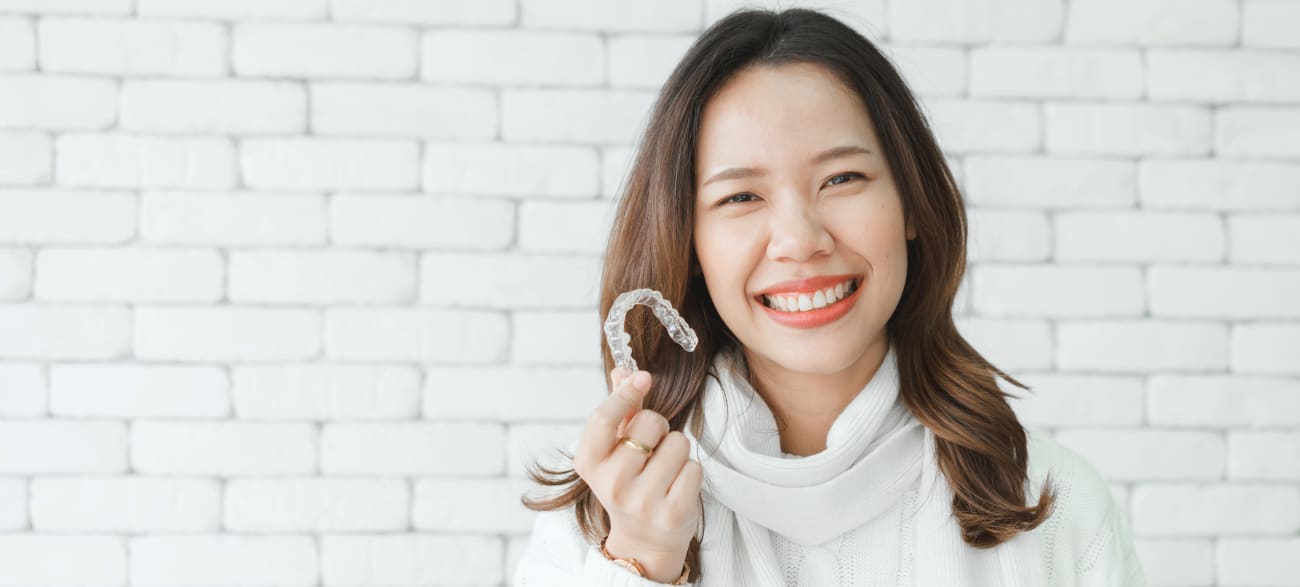 About Invisalign
Find out how clear, low-profile and removable Invisalign clear aligners can help you straighten your teeth.
Smile Assessment
Think Invisalign might be right for you? Find out in 30 seconds by completing our Smile Assessment.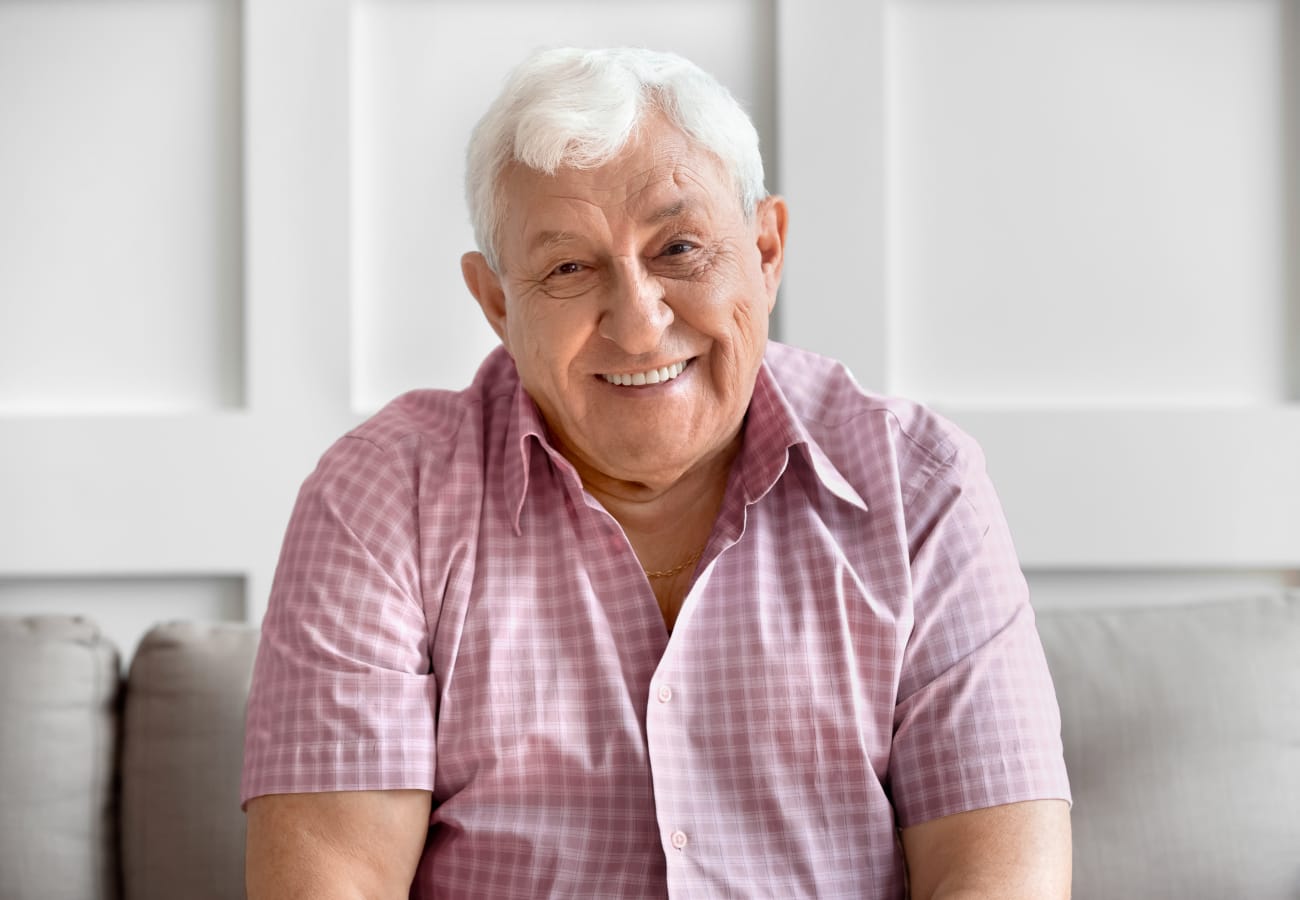 Helping You Achieve Your Most Confident Smile
Dentures Designed for Your Comfort
Dentures are removable oral appliances that are used to replace missing teeth and can help give you back your smile.
If you are missing teeth, you might be wondering what your options are to replace them. If you are looking for a cost-effective and less invasive alternative to dental implants, dentures might be right for you.
Full and partial dentures from Westside Dental Centre can help you smile with confidence again. Whether you are missing a few teeth or all of them, we can create custom dentures to fit your needs. These can help prevent teeth from shifting and alleviate pain in your jaw joints - without complex surgery. We look forward to helping you reveal your confident, healthy smile.
New Patients Always Welcome
We are accepting new patients at Westside Dental Centre! Contact us today to take your first steps toward achieving a healthier and brighter smile.
Find Us in Westbank
Westside Dental Centre proudly serves patients in Westbank, Kelowna, and West Kelowna, BC. We are located in the Governor's Market plaza with Rexall Pharmacy and Starbucks, just off the Okanagan Highway.