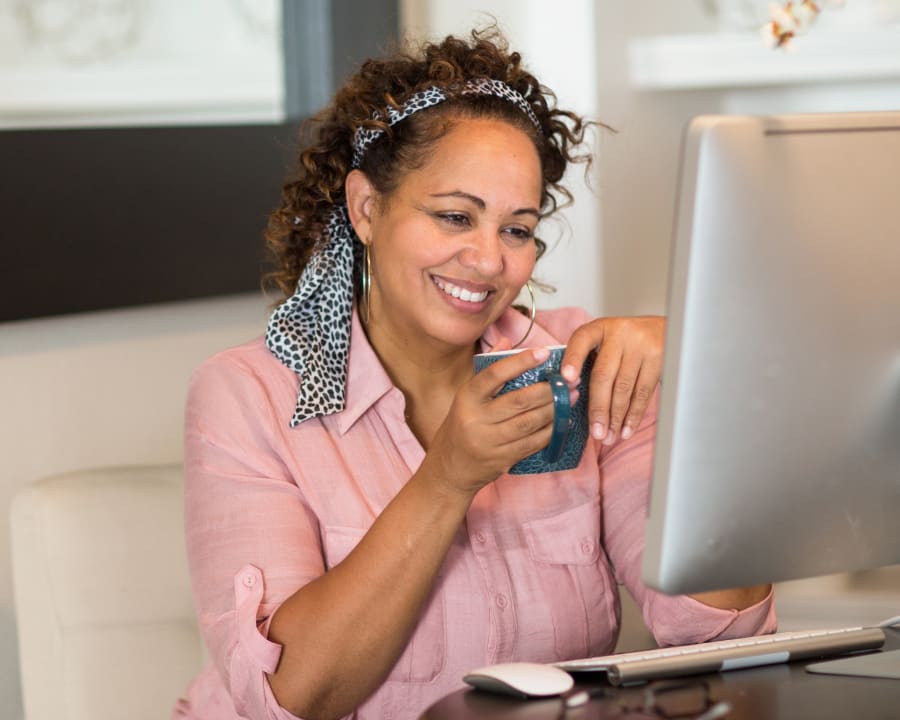 How Scheduling Oral Exams Can Help Achieve Better Teeth & Gums
Routine care and maintenance is one of the most important aspects of oral healthcare, which is why it's a good idea to schedule twice-yearly dental exams with your dentist. 
At Westside Dental Centre, we understand life moves fast and that it's not always easy to find the time to come in.
However, a lot happens during your exam, so it's worthwhile to make it a priority. Your dentist will take this time to identify any oral health issues. They will start by assessing the health of your teeth, gums, bite and jaw, and then take any required dental X-rays, screen for oral cancer, and perform any other necessary diagnostic procedures.  
Dental Health & Your Overall Health
Being conscientious of nutrition and lifestyle choices, as well as protecting your teeth and gums from disease and injury, can benefit your body's internal health, your general wellness, and your oral health in the future. 
While many people come to our dentist's office in Westbank with the goal of taking care of their teeth, we encourage a proactive, strategic approach that includes looking after your overall health and well-being. 
Oral Health Care at Home
To keep your smile healthy between dental appointments, be sure to brush your teeth twice a day for two minutes each time, and floss at least once a day. 
Oral Cancer Screening
The risk of developing oral cancer increases as you age. Since this type of cancer can impact any part of the mouth or surrounding tissues,
it's vital that your dentist regularly checks your face, neck, lips throat, tongue, gums and tissues for any signs of oral cancer, which can be difficult to detect without special equipment.
Hygiene Cleaning
During your appointment, your dental hygienist has the opportunity to complete your hygiene cleaning. They will perform a deep cleaning of your teeth and gums in an effort to prevent and halt the development of disease.
Your hygienist will start with a scaler that will remove any built-up plaque and tartar. Following this step, a polisher and coarse toothpaste will be used to get rid of any leftover stains or plaque. Finally, your teeth will get a thorough flossing.
Fluoride Treatment
If you or your child is at a heightened risk of developing tooth decay, we may recommend a fluoride treatment. This might sound intimidating, but rest assured, fluoride is simply a naturally occurring mineral that can help rebuild your tooth enamel in an effort to prevent or reverse tooth decay.