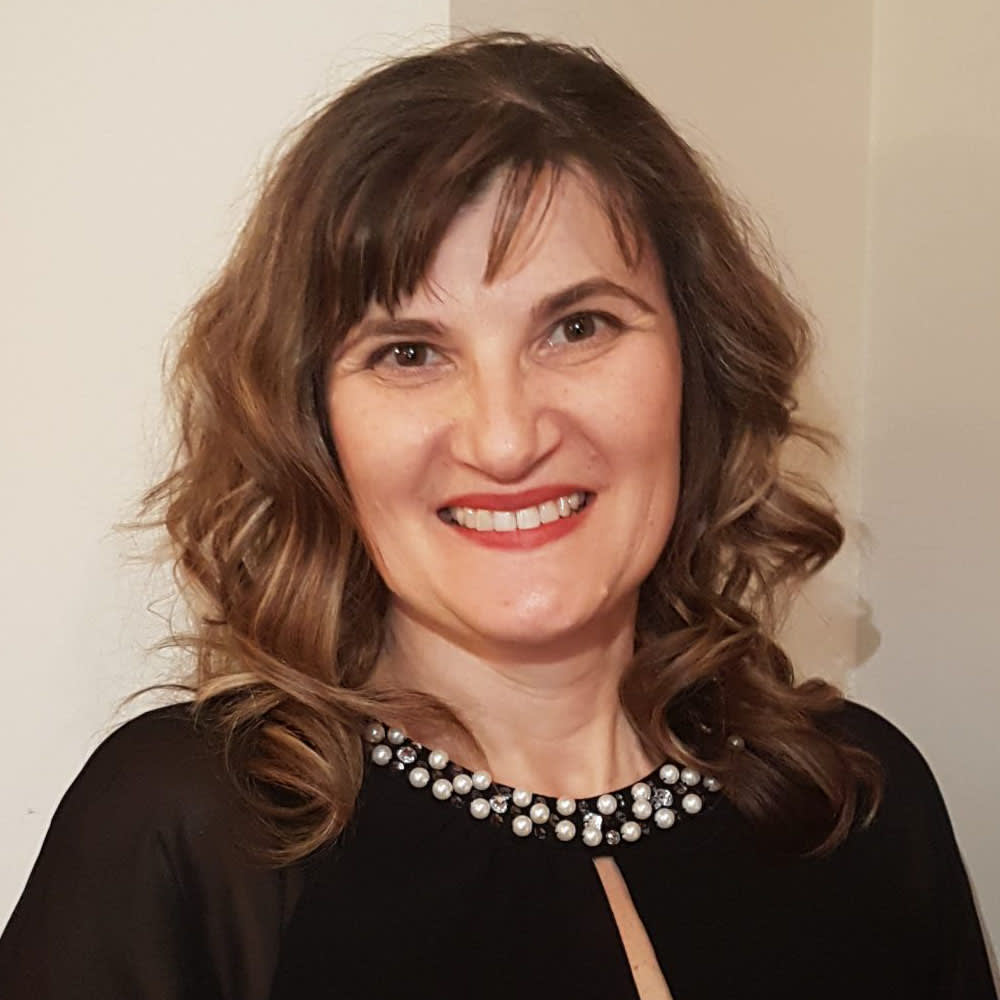 Meet Dr. Burlacu
General Dentist | DMD
Dr. Klara is celebrating twenty-eight years in dentistry! Born and raised in Romania, she first became a practicing dentist in 1994.
Dr. Klara then continued with her academic pursuits, and after 5 years of residency, she earned a Masters's Degree in Oral Surgery. After moving to Canada in 2000, she attended the University of Toronto and completed her Canadian Doctor of Dental Surgery.
Throughout her time as a dentist, Dr. Klara has been dedicated to delivering comprehensive dental care, while keeping her patients as comfortable as possible. Now, Dr. Klara has been committed to providing her services to patients throughout Kelowna.
In her time off, Dr. Klara volunteered for a variety of organizations, including the Kelowna Gospel Mission and Rotary Club and Okanagan College. She likes to paint, travel, and spend time with her family.
She is very happy and proud to join the team at Westside Dental Centre!