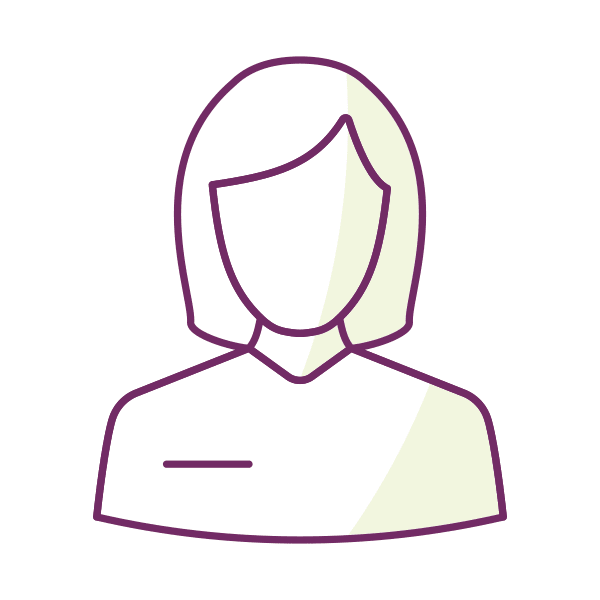 Meet Dr. Rai
General Dentist | DMD
Dr. Poojan Rai was born and raised in Calgary, AB where she attended the University of Calgary for her undergraduate studies. Dr. Rai was then admitted to the University of Manitoba Dental program in Winnipeg, graduating in 2010.
After graduation, Dr. Rai moved back to Calgary. Calgary was home to Dr. Rai, her husband Vijay, and their yorkie poodle Sebastian. After a year, Dr. Rai and her family moved to Grande Prairie for two years where she and her husband were able to further grow their careers.
Dr. Rai then discovered the beautiful Okanagan, and jumped at the chance to purchase and build Westside Dental Centre in the beautiful community of Westbank.
West Kelowna is now home to Dr. Rai, Vijay, their son Krish, and Sebastian (who you will see at the clinic from Monday to Thursday). Dr Rai now does her best to take full advantage of what the beautiful Okanagan has to offer from biking, spending time at the lake, and wine tasting, to learning how to downhill ski (even though she is terrified).
Dr. Poojan Rai is a member of the British Columbia Dental Association, the Canadian Dental Association, the AAID (American Academy of Implant Dentistry), and SPEARS study clubs. Dr. Rai believes in long-term conservative solutions for her patients and has been invested in ensuring her office makes her patients as comfortable as possible.